Developing your Presentation and Public Speaking Confidence and Skills
09 Nov 2018
Venue: Amex Stadium, Village Way, Brighton BN1 9BL

Date: 9th November 2018

Time: 9.30am-12.30pm
This will be a highly interactive and practical learning session. As well as preparing the delegates for their imminent Meet the Buyer experience, both presenters will lead learning that can be applied in the wider context of interaction with potential customers, such as addressing an audience, speaking up in a meeting, networking, and pitching in other settings.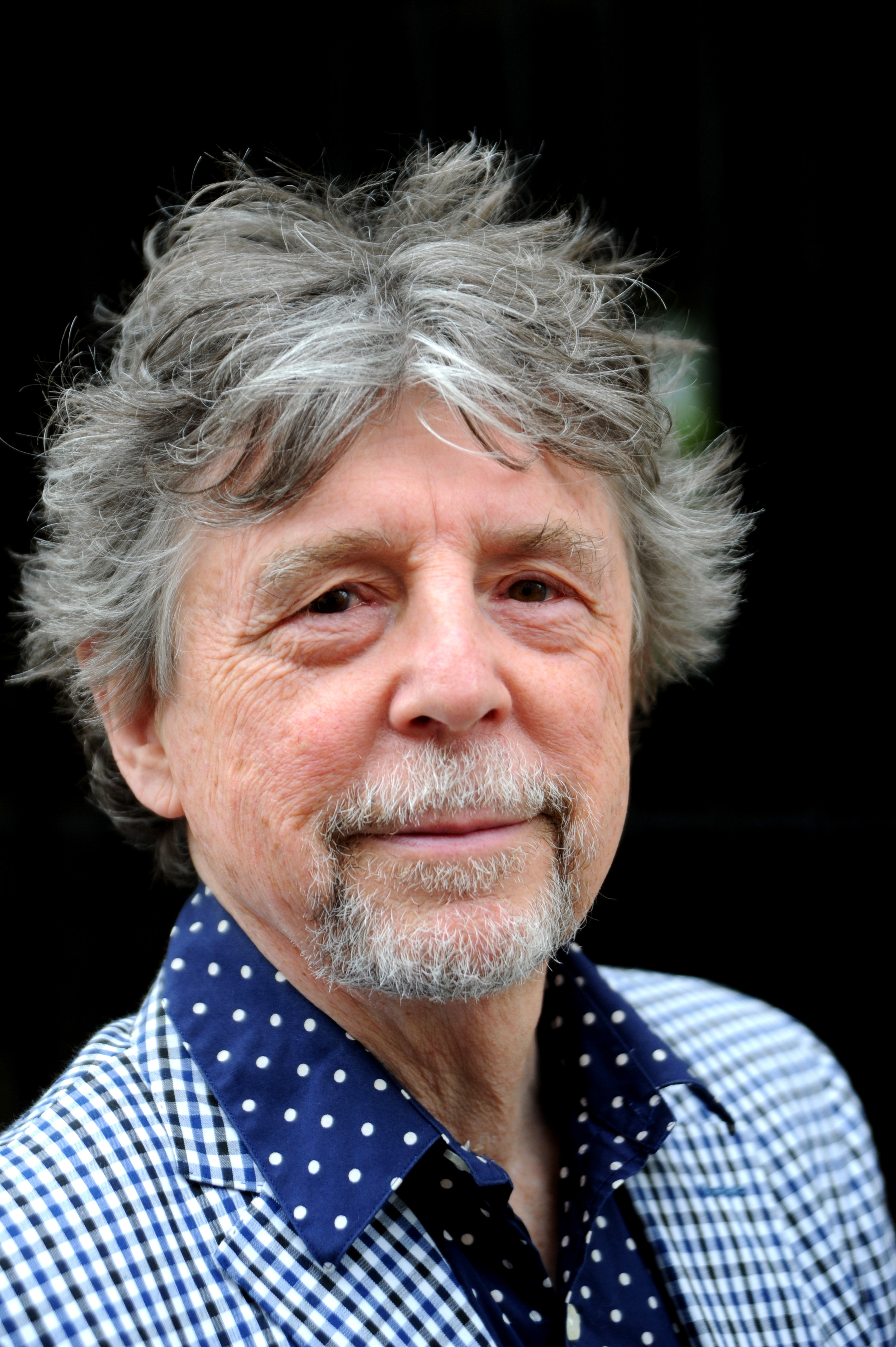 Presenter: Gerry Thompson, Positive Comedy Training  
Gerry Thompson is an Irish comedian and public speaking trainer/ coach. He founded and runs Positive Comedy Training, teaching professionals skills for life and work that can be learned from comedians.
Gerry is also a best-selling author and HuffPost blogger. His latest book is Inspirational Gamechangers comprising interviews with leading entrepreneurs such as Richard Branson, Arianna Huffington and Jamie Oliver, offering lessons for others in business, co-authored with David Mellor. He is also author of humorous books including Astral Sex to Zen Teabags and Cats are from Venus, Dogs are from Mars.
Gerry will be focusing on personal aspects of presentation, including such topics as:
- speaking confidently and overcoming nerves
- the crucial importance of preparing your pitch or presentation
- structuring your presentation for maximum impact
- how to engage with your  audience
- body language and eye contact
- thinking on your feet and dealing with unexpected developments
See www.positivecomedy.com for further info on Gerry's work.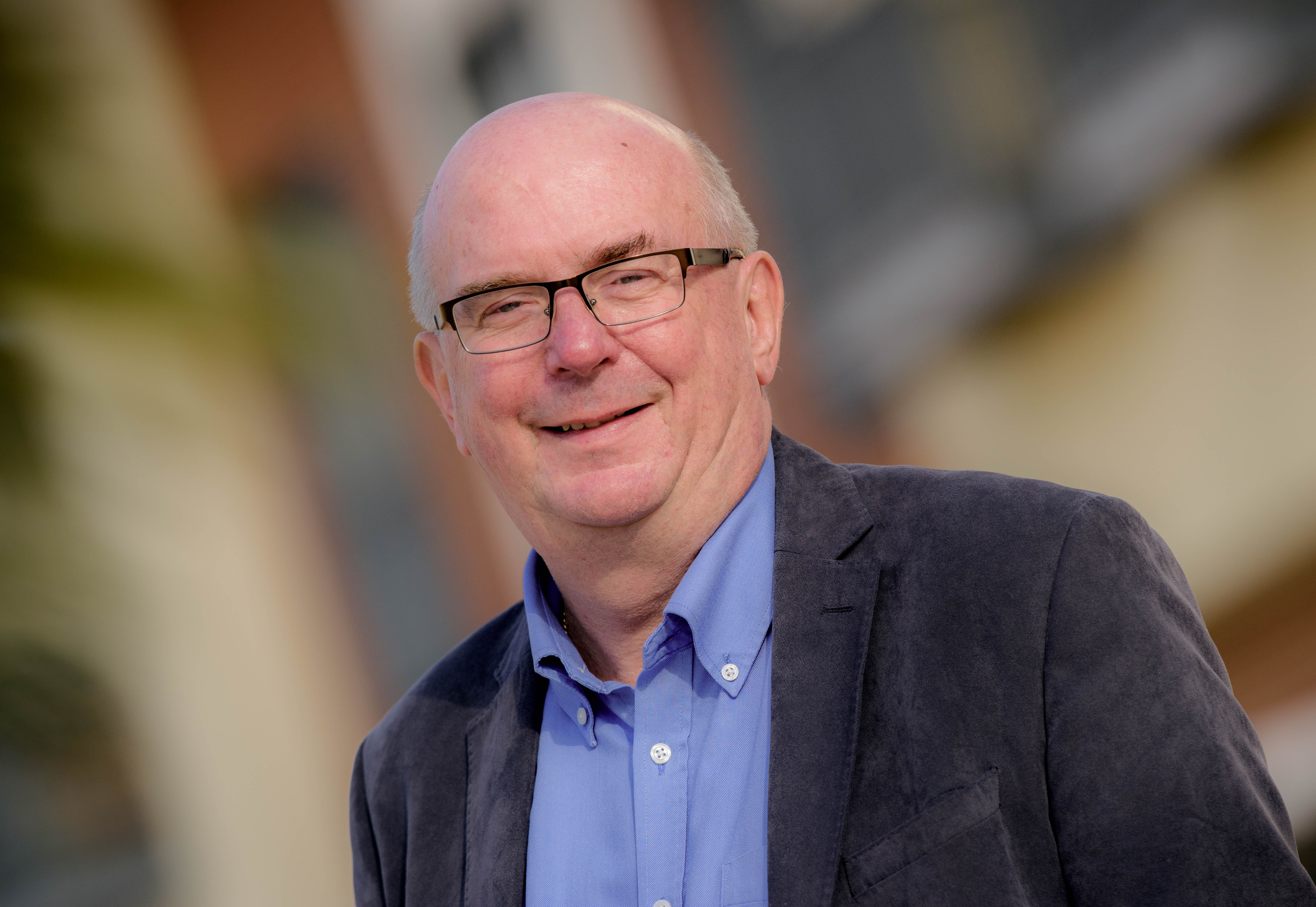 Presenter: David Mellor, David Mellor Mentoring
Since 2001 David has developed a portfolio of activities derived from 25 years' experience in banking with HSBC and Deutsche Bank. His principal activity is mentoring existing and aspiring entrepreneurs. He is a recognised expert in his field, regularly speaking at conferences and running seminars and workshops.
He published "From Crew to Captain" in 2010, written for people making the transition from working for big institutions to working for themselves. He has followed that up by launching "From Crew to Captain: A Privateer's Tale" in 2014, which is written for people establishing consultancy practices. The third book in the trilogy – "From Crew to Captain: Commander of the Fleet" was released in November 2015 and addresses the "growing pains" issues faced by successful startups. He is also co-author of FT Publishing's "Inspirational Gamechangers" which launched in 2015.
He is an Honorary Senior Visiting Fellow in the Faculty of Finance at Cass Business School. He is also a Freeman of the Guild of Entrepreneurs. He holds a Bachelor's and a Master's degree from the University of Cambridge, and is a member of the Institute of Directors. He is a Certified PRISM Brain Mapping Practitioner.
David will be focusing on aspects of how you present your business offering, including topics such as:
- how to put your business offering across in the best light
- preparing for difficult questions about your offering
- adaptive selling techniques, and how you can apply them at different stages of the sales process
- negotiation
- weeding out timewasters, tyre kickers and potential bad debts
- converting more prospects
- selling more to existing clients
See www.mellormentoring.com for further info on David's work.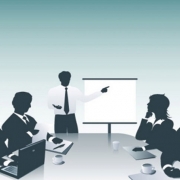 TO BOOK YOUR PLACE PLEASE BOOK THROUGH EVENTBRITE 
OR CALL 01293 813889