The success of Meet the Buyers is in part due to the quality of the conversations you have on the day. We will connect you with relevant organisations. But it's really important that you prepare for your appointments and follow up afterwards.

We know that's not always easy. So we've put together a series of free guides and seminars designed to help you get the most out of your day by helping you to prepare, pitch, understand new markets and opportunities and to follow up effectively.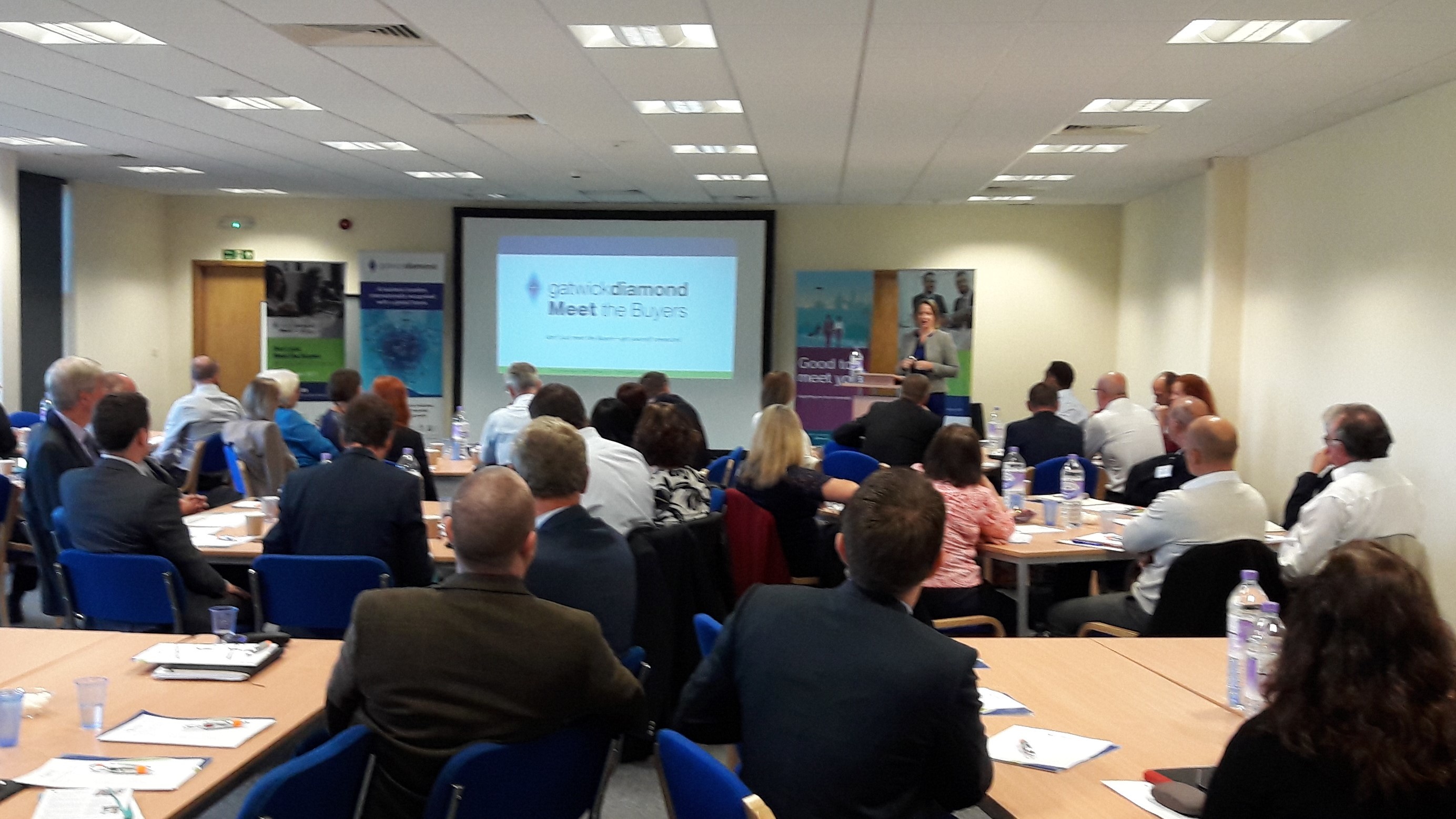 Attend one of our seminars
26th June 2018 9.30am-12.30pm Crawley

Two award winning UK businesses provide valuable insight in to the changing face of international trading as Britain approaches BREXIT.
10th July 2018 9.30am-12.30pm Reigate

Anya Ledwith & Sandra Norval cover three areas to help your business to grow through innovation: Systems - effective management systems & efficient processes, Products - innovative products & materials and Markets - identifying new markets & opportunities.
31st October 2018 9.30am-12.30pm Crawley
9th November 2018 9.30am-12.30pm Crawley

An interactive seminar with two highly acclaimed trainers to help you master how to prepare, pitch, speak up in meetings, conquer nerves, body language and more.